Spending any long weekends in Vermont? Read on to spark some ideas on what to do (and where to eat)!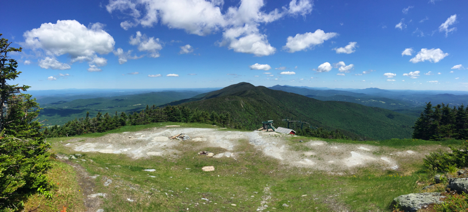 When Christina Brooker has some days off, you can find her on some portion of the Long Trail – especially the areas around Mt Abe and Mt Ellen. Lincoln Peak is a favorite place to pause for some sun and Mt. Ellen's summit is the very best lunch spot.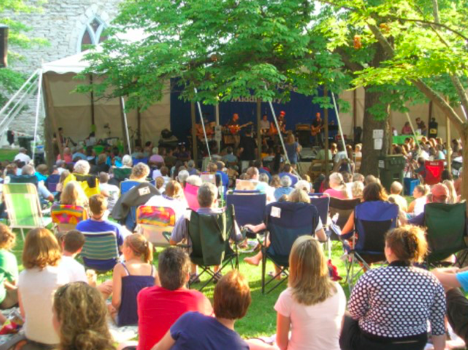 Pat Boera encourages us to check out the Middlebury Summer Festival On-The-Green. It presents some of the state's finest musicians under the big white tent on the Middlebury Village Green August 2nd through 6th. To see the full schedule visit www.festivalonthegreen.org.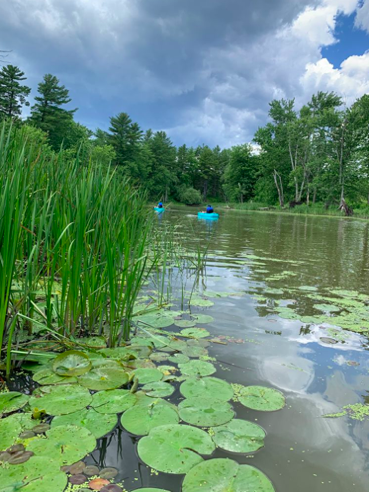 Murat Gungor recommends kayaking at Shelburne Bay!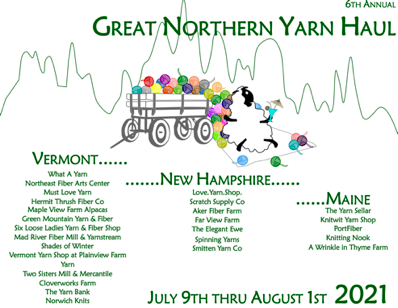 Elin Melchior is hoping to do the Great Northern Yarn Haul this summer for some knitting and yarn shopping.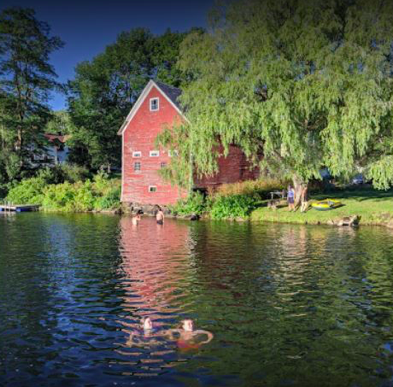 Roland Palmer indicated that we should take a swim in Sunset Lake in Brookfield, VT (home of the Floating Bridge) on a hot summer day!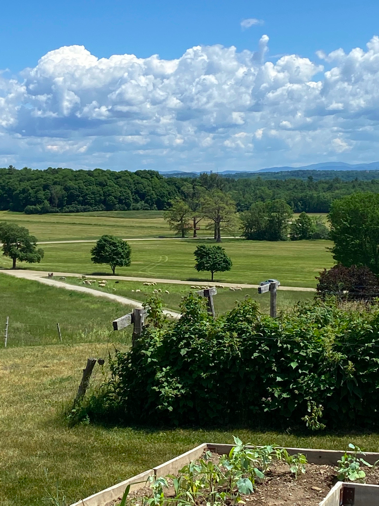 Elizabeth Scott and Shaylea Scribner both recommended a visit to Shelburne Farms for the beautiful views of the mountains and lake. Elizabeth goes there to walk regularly and shared that it is nice to see the animals, enjoy the breeze by the lake, walk through the woods, and the opportunity to stop at O Bread Bakery to pick up some bread or a cookie are too good to pass up.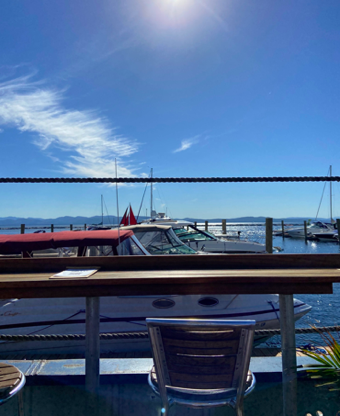 Shaylea also recommended lakeside eating at Spot on the Dock, ice cream from The Village Scoop in Colchester or Cookie Love in North Ferrisburg!
As always, check out Staytripper in Seven Days for discover more hidden gems of Vermont — from lodging, outdoor recreation, food and drink, and driving destinations to enjoy during these summer days!