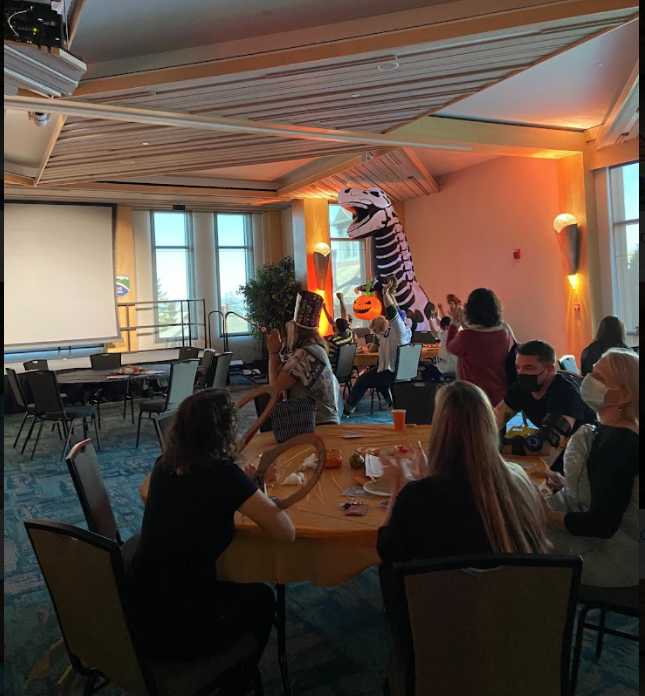 Thank you to everyone who joined us for the Annual Staff Council Halloween Party & Costume Contest. It was great to see everyone and share in good food, good company, and good fun! View the photos below for some incredible costumes and to see our contest winners.
Thank you to all of those who brought non-perishable items to fill Chauncey's Cupboard. Your generosity is greatly appreciated.
Stay tuned for more fall Staff Networking events!
Have ideas? Share your idea or join a committee to plan events you're excited about.
–The Staff Networking Committee